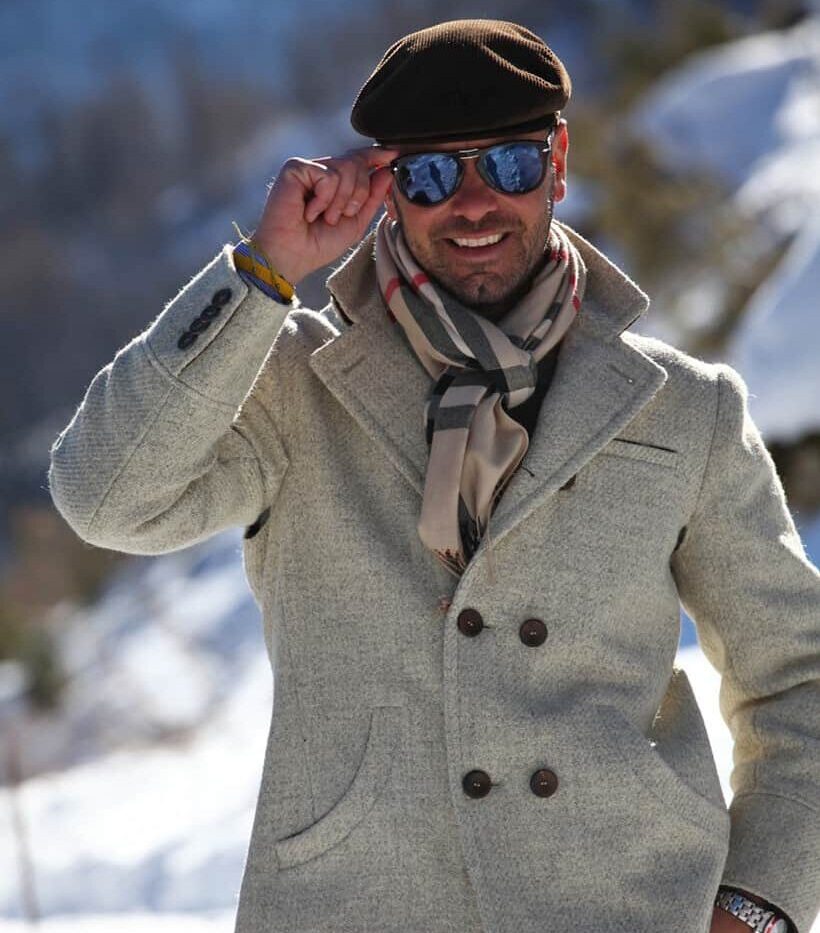 Private SKI Instructor EDY
Book your Private Instructor for the Best Ski Lessons & Guides in Courmayeur!
Book the Best Private Ski Instructor in Courmayeur, Fully Qualified and highly  experienced. A very high level of Service in teaching Skiing, from beginners to experts, and Ski Guiding.
EDY ISABELLON
is Director and Founder of SKI-UNLIMITED (highest international qualification – Italian Maestro di sci – with additional  Professional Race Coach – Allenatore di Sci Alpino – by FISI S.T.F. Skills are complemented by degree in Food & Beverage).

"I was born in Aosta Valley (Italy), where my vast experience in alpine skiing and ski touring, combined with my passion for the mountains, led me to participate in the legendary Mezzalama Trophy, the highest alpine ski mountaineering competition in the world.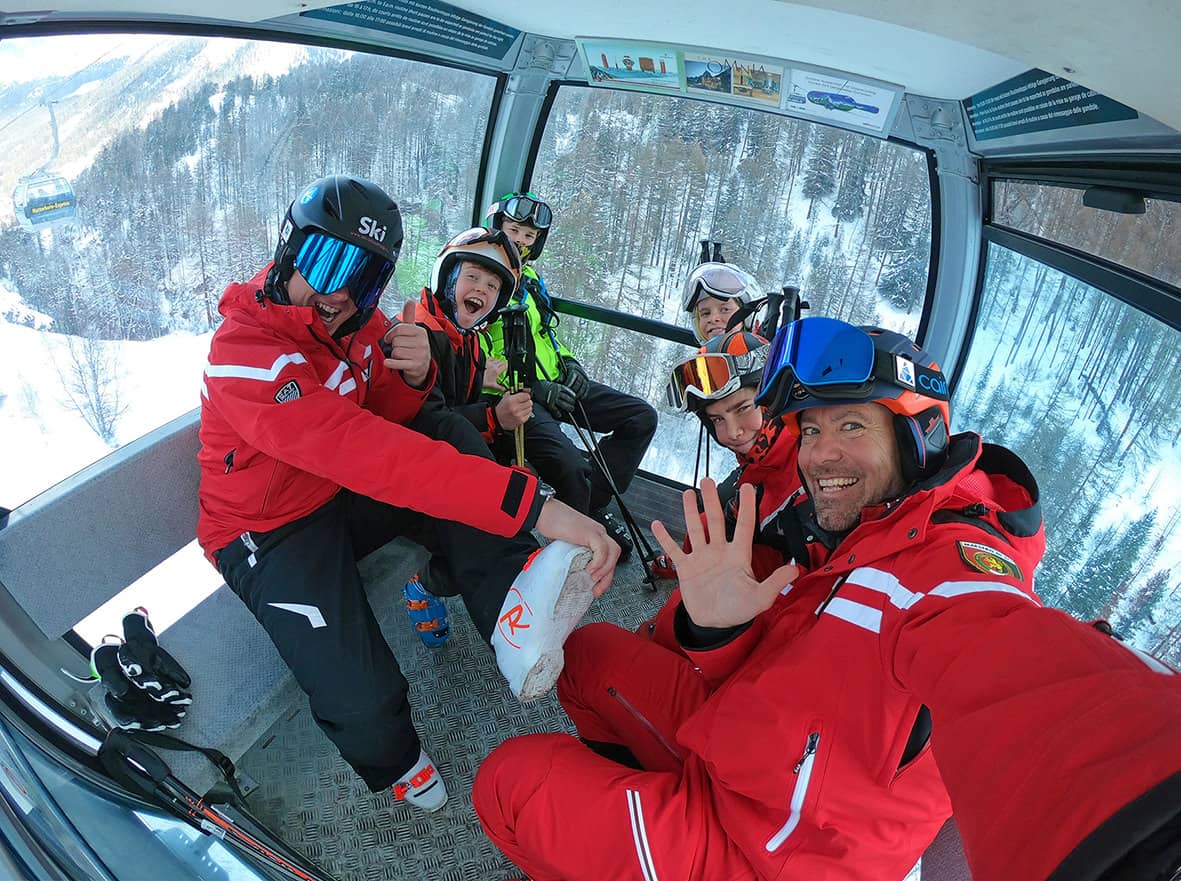 With over 20 years of experience teaching skiing at all levels, I deliver ski  lessons and guides in Courmayeur and in the main ski resorts in Aosta Valley. My teaching method promotes peak performance and confidence, educating on the right equipment and mountain awareness. I regularly customize all SKI-UNLIMITED programs, to ensure you get the most out of your lessons. You can improve whatever technique you want to focus on!
Because of my perfect knowledge of the area I can help you customise your ski holidays to meet individual needs and desires. I can advise on Italy's food and wine excellences, on the different activities to do, on the best accommodation facilities, to experience the most authentic traditions of Aosta Valley region.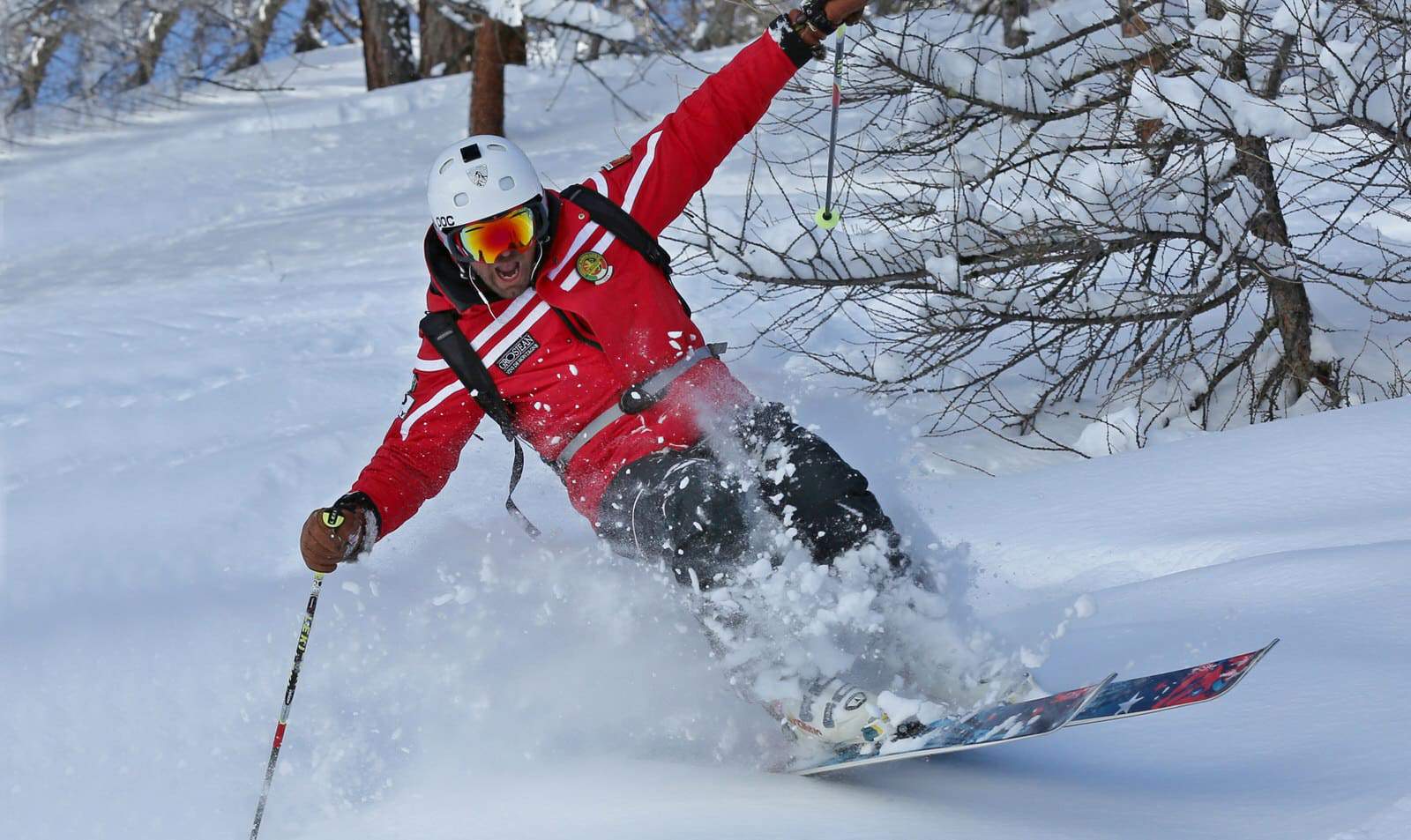 Photography plays an important role in my life because it focuses on the positive experiences of life. It connects us to our past, reminds us of people, places, feelings, and helps us to tell extraordinary stories".
Build your confidence and skills to experiencethe legendary Aosta Valley mountains (peaks over 4000 meters high!) and get ready for the best skiing experience ever!
By Edy Isabellon | SKI-UNLIMITED Director & Founder Ski School
BOOK NOW